Daydream.
Went in downtown Atlanta with my mom for a couple of hours.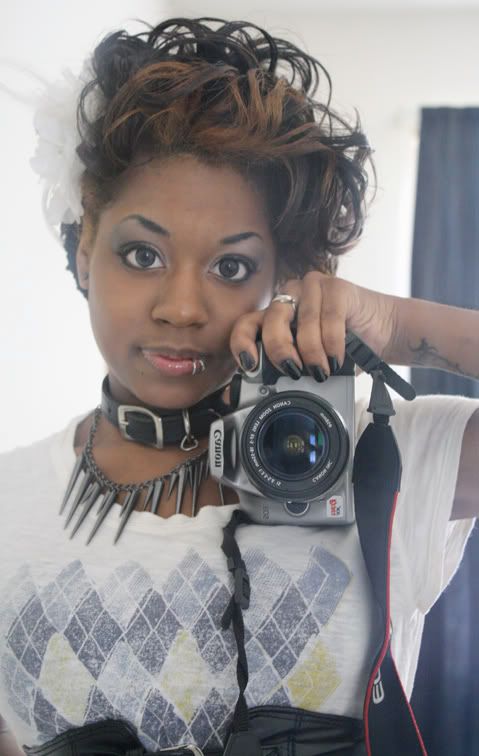 A couple of shots today.


Inside one of the hotels. I love the lights.
Today was okay. Starting to miss everyone back in Philly but I'll manage. I'm excited for school to start so I can start to observe the people I'll be around. Even though I'll be a bit older than some of them, I'm excited to be gay and make friends haha.
Labels: Atlanta